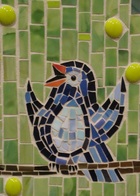 Private and group classes available in Frisco and McKinney!


E-mail NancyHRosenberg@hotmail.com for details!
---
About Nancy Rosenberg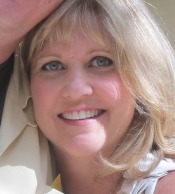 Nancy Rosenberg is the author of five books: Waking in a Wide Land (a novel); The Ultimate Gold Guide; Outwitting Stress -- A Practical Guide To Conquering Stress Before You Crack; Outwitting Housework -- Tips, Tricks, and Advice on Housekeeping... and Life; and Off Your Rocker! The Ultimate Guide for Grandparents. All are available on Amazon.
Rosenberg has written hundreds of articles for a wide variety of publications, including Woman's Day, Cigar Aficionado, U.S. Airways' Attache, Fitness, Texas Highways, and Health & Fitness Sports Magazine, where she has been a contributing editor since 1996. She is also a regular contributing columnist to The Dallas Morning News.
Rosenberg, a graduate of Texas A&M University, began her career as an editor with the Central Intelligence Agency in Langley, Virginia, where she edited translations of foreign media. (It was a career choice that guaranteed years of hilarity for her family because she was the one who "could never keep a secret.")
Rosenberg is also an award-winning mosaic artist.
She and her husband, Brian, have been married for 27 years and have criss-crossed the country for his job in telecommunications. They have lived in Washington, D.C.; West Chester, Pennsylvania; Seattle, Washington; and Richardson, Plano, San Antonio, and Frisco, Texas. They have two daughters, Rachel and Hannah.
---